If you are ready to take the next step, please contact me by calling (732) 845-9010 or by filling out the form below.
I respond very quickly to these forms.
Notwithstanding my efforts to reply quickly, sometimes someone's email "spam filter" grabs my email response.
When this happens, the person trying to contact me doesn't see my reply because my reply is waiting for them in their email "spam filter."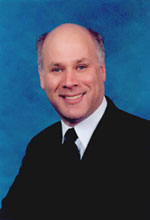 Therefore, if you send me a contact form and if you don't hear back from me, that is what happened.
Please call me at (732) 845-9010 if you don't get a quick reply to your contact form below.
I look forward to the opportunity to help you.
Steve Kaplan