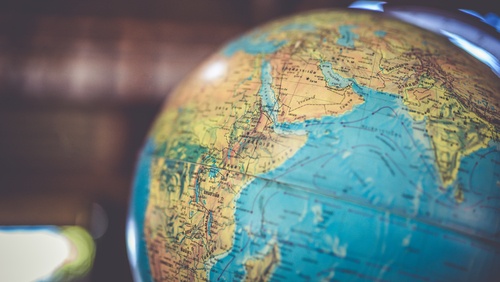 What happens if your spouse wants to permanently move your child to a state other than New Jersey?
Our NJ statutes have made it clear for decades that either the other spouse's consent or an order of a NJ Superior Court Judge is required before such a permanant move can be allowed to occur.
Since 1988, the NJ Courts have been making it easier for custodial parents to make such a move. That may have changed dramatically last week.
On August 8, 2017 the New Jersey Supreme Court rewrote the law on what is required when one parent wants to move children from the state of New Jersey on a permanent basis without the other parent's consent.