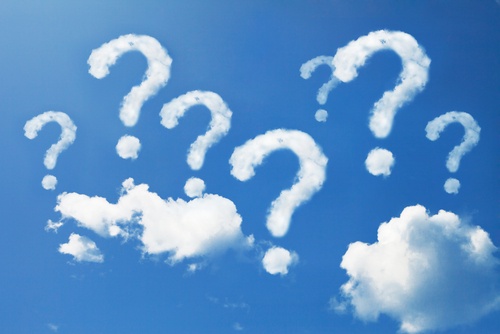 Often people who are considering getting a divorce are not sure where to begin or what questions to ask me.
I think that the following is a good list of 10 initial questions for you to ask me or any other New Jersey divorce attorney who you may be considering retaining to represent you in your divorce:
1. Do you limit your practice to specifically divorce law and related issues, or is divorce just a part of your practice?
2. For how many years have you been practicing divorce law in New Jersey?
3. How many divorce cases have you handled in the past year?
4. How many divorce cases have you handled in NJ throughout your career?
5. Did you have the opportunity to serve as a law clerk to a NJ Superior Court Judge in Family Court prior to starting to practice law? Or did you go straight from law school into private practice without obtaining the experience of working for a judge first?
6. Does it matter which Judge hears my case? Might the results that I obtain differ based upon what judge is assigned to my case?
7. What strategy do you recommend for my particular case?
8. Do you have any significant personal experience outside of your law practice with divorce that might give you additional perspective on what I am going to go through in my divorce case?
9. How do I get a hold of you if there is an emergency?
10. Do you have highly experienced paralegals working in your office? How long have they been with your firm? What experience do they have?
There are many other questions that you might want to explore with a potential lawyer for your divorce case but these are 10 that I think are particularly relevant to helping you choose the right divorce lawyer.
If you'd like to find out more about my background, I can tell you that the real world has taught me so much more about how to be a great divorce lawyer than law school ever did. My two greatest teachers of divorce law were CLICK HERE...