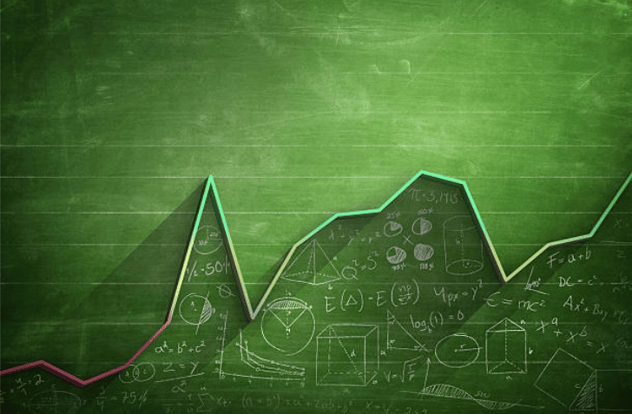 Lawyers did it. Judges did it too. Mediators did it. And so did arbitrators.

They did it even though the NJ Appellate Courts have consistently said "don't do it!"


What were they doing?

They were using a formula to try to determine what the supporting spouse's financial obligation would be to the supported spouse (i.e., usually the husband's obligation to the wife).

Unlike child support, there is no "formula" for determining alimony in New Jersey.

And so, a creative group of professionals came up with their own formula that had been used, both formally and informally, for at least a decade by judges, lawyers, mediators, and arbitrators.

This "formula" was as follows: husband's income minus wife's income divided by three equals alimony.

Thus, for example, if the husband earns $200,000 per year and the wife earns $20,000 per year, then the wife would have been entitled to $60,000 per year as alimony using "the one third formula."

Was this good? Was it bad?

I don't know…

I do know that what is supposed to happen is that we are supposed to look at the NJ alimony laws, apply the listed dozen or so factors to the particular facts of a given case, and then we are supposed to estimate what a particular judge in that case will do when applying those facts to the NJ alimony laws in an effort to come up with a fair alimony award (CLICK HERE to read the NJ alimony statute.)

That is a pretty complicated exercise for anyone to engage in.

The one third alimony rule was whole lot simpler, and perhaps that is why it had been an informal guide to the resolution of most alimony issues that I had seen during the past decade, even though the Appellate Division of the Superior Court keeps saying "don't do it."

I am just telling you the way it was, even though it was not supposed to be like that.

There were exceptions, however. For example, take a look at how NJ alimony laws are applied to a disabled person.

But all of that changed on January 1, 2019 when the new federal tax laws became operative.

The "1/3 formula" is now history.

WHAT YOU CAN DO NOW TO START MANAGING YOUR DIVORCE-RELATED CONCERNS.

The old saying, "Knowledge Is Power" certainly is true when it comes to divorce.

The more that you learn about how alimony works, how assets are divided, and how child custody and child support are determined, the sooner your anxiety will start to disappear.

To take your focus off of your fears and instead put it on learning how to successfully handle these issues, CLICK HERE to begin getting your questions answered by my "NJ Divorce Course."

This online educational course contains short articles about any divorce-related topic that interests you.

The course contains 85 of my articles organized into 14 online lessons that you can review in any order that you wish.

The knowledge that these easy-to-read articles will give you is the best way that I have discovered for divorcing people to learn how to conquer their divorce-related fears.

If you'd like to meet with me personally, call me at (732) 845-9010 or SEND ME AN EMAIL BY CLICKING HERE. We'll get you in quickly for our "Divorce Strategy Session."

When we meet, we will carefully go over the facts of YOUR case, your particular concerns, and we will discuss the most productive ways to satisfactorily resolve those issues.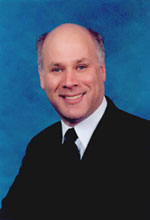 I designed this website to offer help to anyone who is willing to take the time to read the articles and learn from them.
Take advantage of this resource...spend some time going through these articles.
I promise that they will help you.
Steve Kaplan
PS: Would you like to receive cutting-edge NJ divorce information from me, delivered directly to your email? Sign up below. We will not send you Spam but rather only good, useful information about divorce in New Jersey. Your first email will arrive immediately after you sign up.