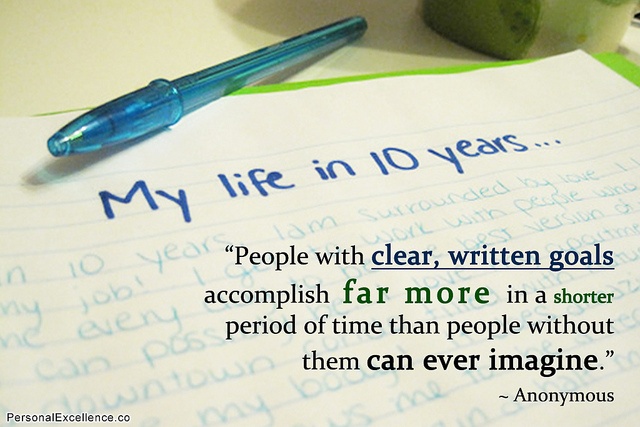 33 years of being a New Jersey divorce attorney has taught me that every case is, in fact, different.
At some point during my initial consultation with a potential new client, I usually ask the person what goals he has set for the divorce case.
Very often, the person really cannot articulate any clear set of goals.
That is understandable, as a person who is facing the end of a marriage by coming to a divorce lawyer's office often has many stresses on his or her mind.
I believe that it is the job of a good divorce attorney to focus the person on the goals that he or she hopes to achieve at the end of the divorce case.
In my view, it is only after one has firmly established what his or her goals are that we can begin to move toward them.
Otherwise, we are fighting a battle without an exit strategy.
And that not a good idea.
Part of my job as a divorce attorney is to help people focus on what the specific goals for his or her divorce case are.
If one of your goals for your divorce in New Jersey is to minimize the stress of your divorce, then consider carefully the NJ Grounds For Divorce before choosing which ground to file under.
In this Huffington Post article, Georgia divorce attorney Randy Kessler lists 5 questions that you may want to ask your potential divorce lawyer before deciding whether they are the right lawyer for you.
It is important if you are beginning the divorce process yourself that you sit down with a competent divorce attorney to establish well thought out goals for yourself, and a plan to achieve them in as quick and painless a manner as possible.