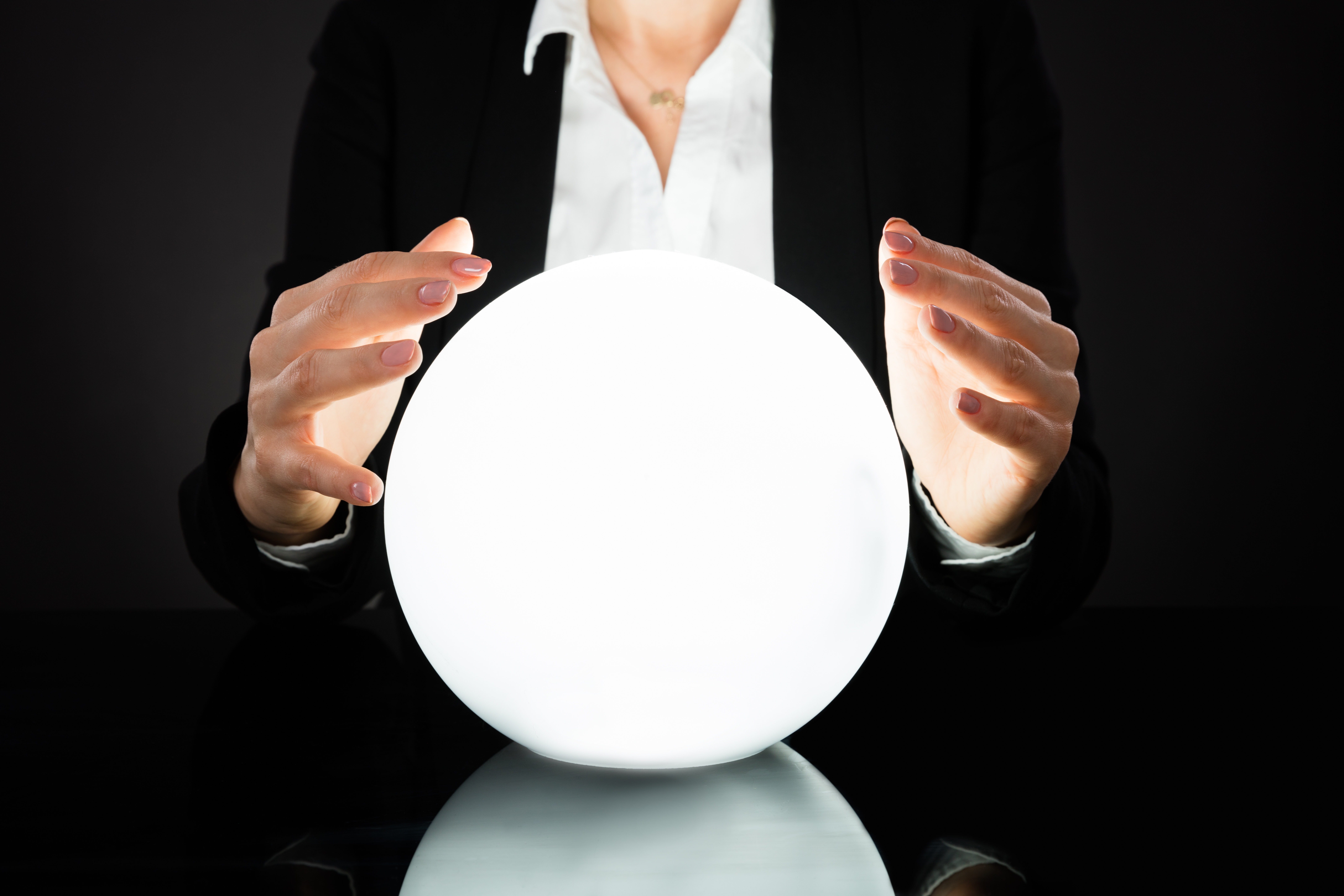 What exactly is the New Jersey Matrimonial Early Settlement Panel (ESP)?
Is it an opportunity to try to settle your entire divorce case quickly and fairly?
Is it an interesting name for a panel of lawyers who try to read a judge's mind (you know, "esp"?)
Well, the truth is that it is probably a little of both.
Nobody knows for certain how a particular judge will decide a specific issue in a given divorce case if the case does not settle and actually goes to trial.
On the other hand, many issues in divorce are fairly routine and can be "predicted" with a good deal of accuracy by a highly experienced New Jersey divorce lawyer.
Several months into your divorce case, the county court will schedule your case for an Early Settlement Panel, known informally as an "ESP."
The Early Settlement Panel (ie. "ESP") is a group of two lawyers assigned to your case once your divorce complaint has been filed for several months. You, your spouse, and both of your attorneys will appear before the Panel in a room at the county courthouse.
The two Early Settlement Panel members, or panelists, are local lawyers who either deal with divorce issues exclusively or practice a substantial amount of divorce law.
Some panelists are more experienced than others.
Some panelists are nicer or meaner than others.
All panelists are volunteering their time to try to help you settle your case quickly, fairly, and efficiently.
In advance of the panel date your lawyer will (or should) prepare a special form that explains the issues briefly and gives your position on how those issues should be resolved.
The ESP Case Profile form is handed to the panelists by the lawyers as the room becomes occupied and the panelists spend a few minutes reviewing these forms.
The panelist normally begins by asking lawyer for the person who filed for divorce to explain to the panelist their version of the case and how it should settle. Thereafter, the other side is given the same opportunity.
Once the panel has heard from both sides, there is usually some discussion, including input from the husband and wife directly if they choose to participate verbally.
The parties and their attorneys are then asked to step out of the room, and the two Early Settlement Panel members discuss their particular take on both parties' positions.
The panel then gives its recommendations as to how they feel your particular judge is likely to rule at a trial on the issues just discussed based upon the particular facts of your case.
The Early Settlement Panel is then concluded.
I have heard different judges say different percentages in terms of how effective the Matrimonial Early Settlement Panel is in resolving divorce cases. To my knowledge, no reliable study has ever been done.
However, I can say as a New Jersey divorce lawyer with 34 years of divorce law experience that in my experience the Early Settlement Panel has been an extremely useful tool for helping me to help my clients settle their cases.
IF THIS ARTICLE WAS HELPFUL, THEN STAY WITH ME TO CONTINUE YOUR DIVORCE EDUCATION
I'll teach you how to protect yourself.
You'll learn how to make a fair deal.
I've written hundreds of brief articles, just like this one, on New Jersey specific divorce-related topics.
For example, DO YOU NEED MONEY from your spouse for your needs during the divorce case?
Do you want to move out and actually physically separate? Or is moving out going to hurt your CHILD CUSTODY CASE? There are things that I teach that will help you make that decision.
Is your spouse ABUSING ALCOHOL OR DRUGS?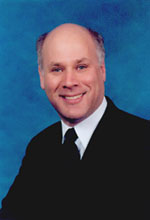 And if so, how can you protect your kids? I view substance abuse as a form of spousal abuse and I show you what to do.
Should you talk to a divorce lawyer? And if so, how do you find a really good one? I'll give you a formula for finding just THE RIGHT DIVORCE LAWYER FOR YOU.
And finally...if either this article on alimony or any of the above articles were useful to you, then I want you to know that there are hundreds more articles just like these that I will share with you at no cost!
Just ENROLL IN MY FREE NJ DIVORCE EDGE 2023 course.
It takes under 10 seconds to enroll.
When you sign up, you'll immediately receive a powerful article called "Steve Kaplan's Guide To Divorce In New Jersey".
This article is an easy read that takes you through the entire New Jersey divorce process in under 10 minutes.
I cannot tell you how many people have told me that this article has helped them make better divorce-related decisions that led them to a favorable divorce settlement.
It will help you, too, as will all of the other brief, easy to understand articles that I will send to you, one each day.
Start your free subscription to NJ DIVORCE EDGE 2023 right now...you'll be so glad that you did!
I cannot wait to start helping you get the "edge" in your New Jersey divorce case!
Until next time,
Steve
Steven J. Kaplan, Esq.

Specializing In Divorce
Throughout New Jersey
5 Professional Circle
Colts Neck, NJ. 07722

www.KaplanDivorce.com
(732) 845-9010
CLICK HERE to learn options if your Early Settlement Panel fails