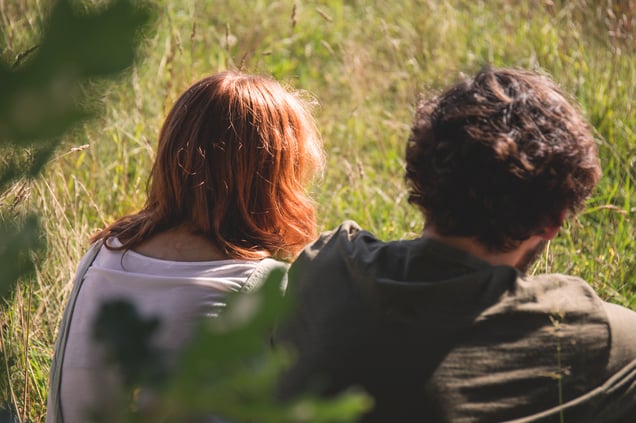 Some of the most common questions that I receive as a New Jersey Divorce Attorney are related to alimony.
(If you have divorce-related questions, you should sign-up here for my Daily Dose of Divorce email course. It's free. And I think that at this point in your life, it's likely to be the best investment in yourself that you can make.) Anyway...
Federal law changed tax related issues when it comes to alimony.
New Jersey state law changed many other factors.
As a result, I get a lot of questions about alimony.
"How is alimony in NJ determined?"
"Are there NJ Alimony guidelines like there are NJ child support guidelines?
Is there a New Jersey 'alimony calculator'?