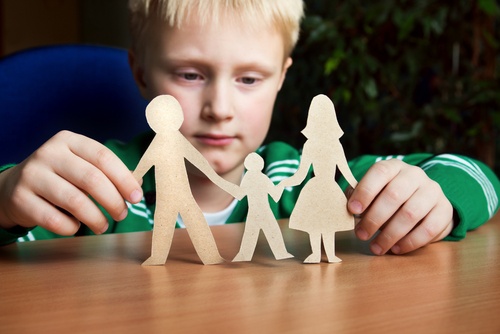 I get asked all the time, "What is joint custody in NJ? What does it really mean in practical terms to me?"
The bottom line is that in New Jersey, there are two broad types of custody.
Physical custody deals with where the child lives, and legal custody deals with who makes major decisions for the child.