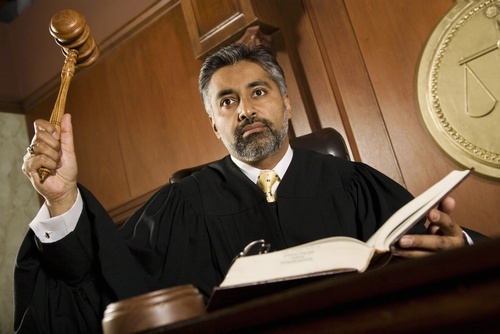 Child custody has been a very difficult issue since biblical times. King Solomon had his hands full.
Judges today still have their hands full.
First it was custody evaluations by a psychologist. $20,000 plus each.
Then came the Custody Neutral Assessment. A poor man's version of the custody evaluation.
Now many judges just start with an assumption that 50/50 joint custody is in the child's best interest. Well, that was easy...but is it really right?
Here are my top 10 ideas about custody in New Jersey. I hope that they are useful to you:
1. This first article will teach you a little about JOINT CUSTODY.
2.While Judges love joint custody, in my experience JOINT CUSTODY IS NOT ALWAYS APPROPRIATE. Here are my thoughts about why.
3.YET SOMETIMES IT ABSOLUTELY IS APPROPRIATE.
4.Read this if you are interested in learning about "PARENTAL ALIENATION SYNDROME."
5.Here's a brief article (one that I did not author but one that I like ) about HOW TO HAVE HAPPIER KIDS while your family is going through separation and divorce related issues.
6.How do you CO-PARENT AFTER YOUR DIVORCE WHEN YOUR EX WON'T? Check this out.
7.What about SUBSTANCE ABUSE AND CUSTODY OF CHILDREN? To me, substance abuse by a parent is a form of child abuse. Here's why.
8.Did you know that someone who is not a relative of a child can be given parental rights in certain cases? Learn about the concept of "PSYCHOLOGICAL PARENT".
9.What if one of the parents want to move the child out of New Jersey on a permanent basis? Check out REMOVAL OF A CHILD here.
10.And finally, DON'T LET YOUR DIVORCE SCREW UP YOUR KIDS (another one that I like but did not write.)
Custody issues can be emotionally difficult for all concerned. Read some or all of the articles above.
I HOPE THAT THIS ARTICLE WAS HELPFUL
If this article was helpful to you, then you might want to sign up for my free "NJ DIVORCE EDGE 2023" program.
You will receive unique, helpful information directly from me once daily that will give you an edge in your custody or divorce case.
This valuable material is not available anywhere else, so if this article helped you, there is much more where this came from.
I cover everything related to gaining an edge in your NJ custody or divorce case.
You'll learn about alimony, child custody, property distribution, creating your divorce strategy, choosing the best child custody lawyer for you, and dozens of other helpful topics.
I'll teach you how to get the best custody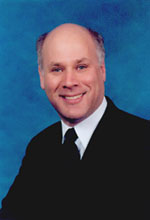 settlement possible under the particular facts of your case.
As soon as you enroll, you will get an article from me that takes you through the entire NJ divorce and custody process.

That first article contains valuable resources for you that you simply will not find anywhere else.
The resources include hyperlinks to dozens of my best articles that explain everything that you need to understand, and give you creative options for making better custody-related decisions.
And if at any time you want to stop receiving the articles, there's an easy way to do that by simply clicking a box on any of the emails (but rarely does that happen.)
CLICK HERE for immediate access to my program.
Until next time,
Steve
Steven J. Kaplan, Esq.

Law Practice Specializing In
Child Custody & Divorce in New Jersey

5 Professional Circle
Colts Neck, NJ. 07722

www.KaplanDivorce.com
(732) 845-9010