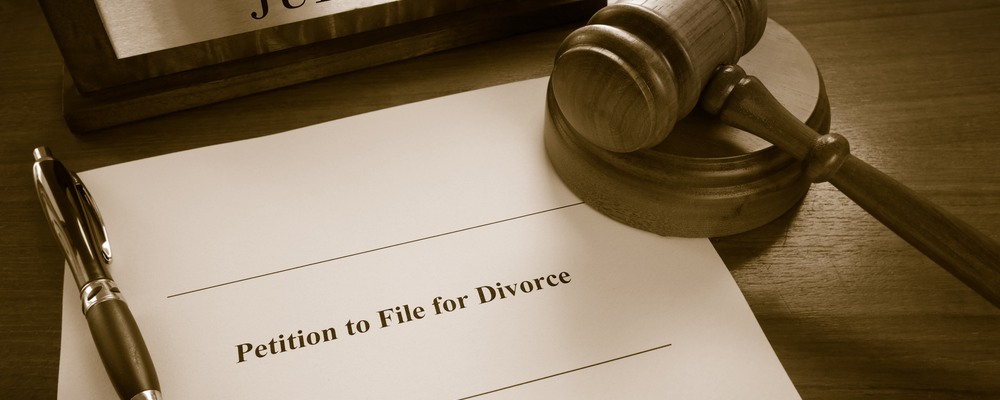 A very nice woman (let's call her "Susan"), who was frightened out of her mind, hired me recently.
She had just been informed an hour earlier that her husband hired a divorce lawyer, filed for divorce, and that her divorce case was scheduled for TRIAL in 2 days!
The email from the husband's lawyer gave her the address of the Courthouse, but told her that she "...really didn't need to appear in Court."