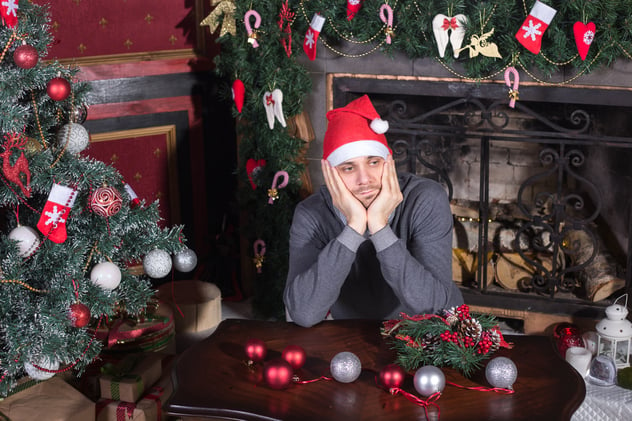 It's that time of year again.
Ugh.
No, I am not some kind of Scrooge. I enjoy the holidays as much as the next person.
But for 31 years, I have been a Monmouth County, NJ divorce lawyer helping people get through some of the most challenging issues a person can go through when their marriage is in the process of coming undone.
I have found consistently that the time between Thanksgiving Day and January 2nd can be most troubling for many people who are in the midst of a divorce unless I, as their lawyer, take the time to explain the following to them in advance:
In particular, I caution my clients at this time of year that they very well may wonder why they feel so bad when everyone else is singing songs, when there are colored lights, Santa Clauses, Salvation Army representatives, and generally happy people everywhere.
I warn them that the "holiday blues" can sneak up on them, a little at a time, until they suddenly find themselves very sad in the midst of a world that seems to be otherwise very happy.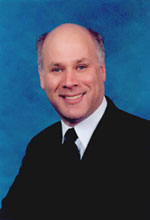 And then I try to help them focus on the obvious: namely that January 2nd is just around the corner, and that if they can hold it together until then, the world goes back to normal.
And so, if you are going through a divorce right now, it might be useful to take a moment and pause. The holidays will likely be a different experience for you this year; however, that is all part of the process that you are going through.
It will be better on January 2nd, when the trees and the menorahs come down, Santa Claus goes back to his 9-5 office job, and the holidays are just a distant memory.
Explore the information on this website. My divorce course contains all of the answers that you are seeking. The daily dose of divorce emails will help you stay on top of what is happening to you. Both are free services that I make available to help you. Take advantage of this free help to your benefit.
If you should need personal help from me, please feel free to call.
Steve
Steven J. Kaplan, Esq.
Specializing in NJ Divorce cases
(732) 845-9010