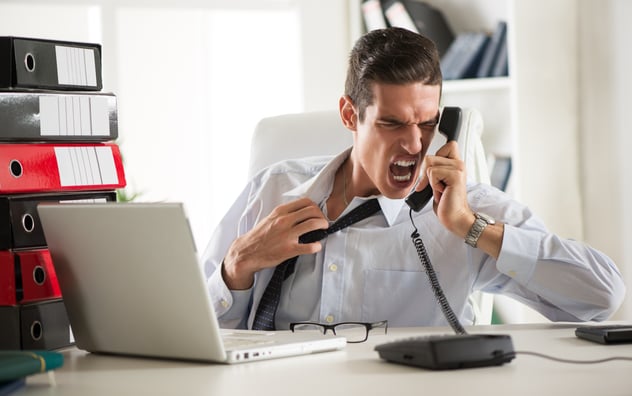 We all know the common line: a supporting spouse has a duty to continue to support the other spouse and children commensurate with the standard of living that the family enjoyed during the marriage.
But what happens when the supporting spouse is acting like a jerk?
What happens when the supporting spouse leaves the marital home, leaves the spouse and the children, and out of spite or for some other reason, stops paying the bills?
What happens when this person acts this way and the other spouse is left without any financial support?
In the most extreme cases, when a person is really left financially destitute, the New Jersey Superior Court has a procedure available known as an order to show cause. This is a procedure whereby a lawyer for the injured party can come to court with very little notice and, if the judge agrees that the matter is emergent, can apply for emergency aid from the Family Court judge.
If the judge does not view the matter as emergent, however, then case will likely be dismissed and one would have to file a normal motion which normally takes, at the very least, around a month to be resolved.