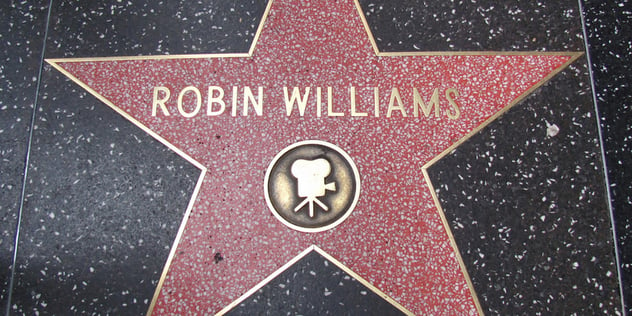 Divorce lawyers and judges frequently try to help battling spouses learn how to disagree in more agreeable ways, so as to minimize the impact of the divorce upon their children.
In the heat of battle, it is often difficult for parents to hear what they really need to hear in this regard so as to not damage their kids.
With the tragic loss of Robin Williams, I am reminded of a classic last scene (CLICK HERE) in his movie Mrs. Doubtfire that does as good job as anything I've ever seen in conveying to divorcing parents what they really should be focusing on regarding their kids.