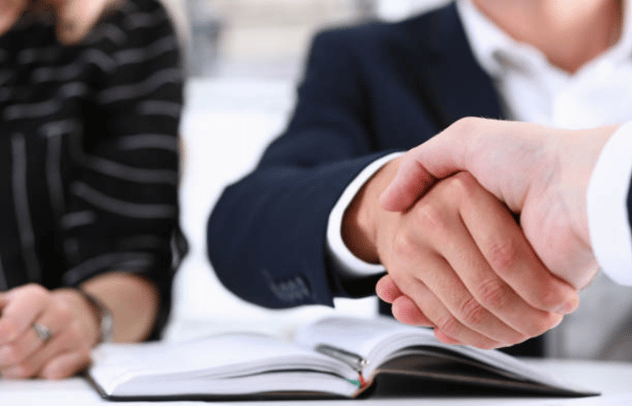 Going through a divorce is one of those major life decisions that most people put off until it is inevitable.
Getting divorced is usually emotionally charged and requires a re-orientation of most things that most people take for granted.
After all, going to Court and getting a divorce is not something that most people "sign-up for" when they get married.
While there is no requirement for a legal separation in New Jersey, many people do choose to physically separate while the divorce is pending, as they find it too painful to live together.
Others, for economic reasons, or for child related reasons, choose to remain under the same roof during this difficult process.
There is a proper way in my view to get divorced. Spend some time on this blog reading other posts. That will help you understand what happens in Family Court in Freehold, NJ during divorce proceedings.
This blog is not, however, a substitute for the advice of a competent Monmouth County divorce lawyer. Every case is different and you should speak with a competent divorce lawyer before beginning a divorce.