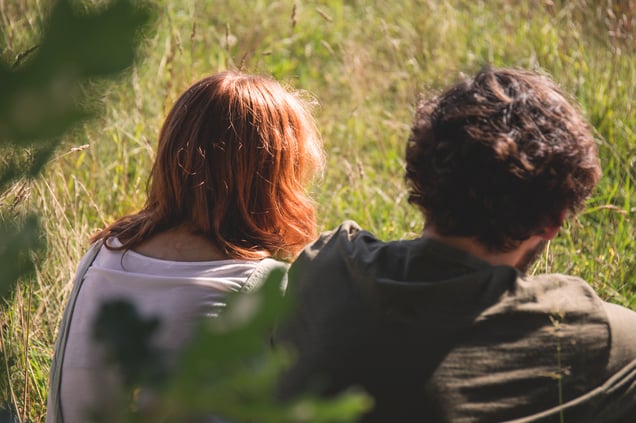 Some of the most common questions that I receive as a New Jersey Divorce Attorney are related to alimony.
(If you have divorce-related questions, you should sign-up here for my Daily Dose of Divorce email course. It's free. And I think that at this point in your life, it's likely to be the best investment in yourself that you can make.) Anyway...
Federal law changed tax related issues when it comes to alimony.
New Jersey state law changed many other factors.
As a result, I get a lot of questions about alimony.
"How is alimony in NJ determined?"
"Are there NJ Alimony guidelines like there are NJ child support guidelines?
Is there a New Jersey 'alimony calculator'?
The easy answer to these questions is "No."
There is no alimony calculator in New Jersey.
There are no alimony guidelines.
Well, not "formally" anyway.
Not "legally."
Not "officially."
But...it's a little more complicated than that in the "real world."
So stay with me here. This is important for you to understand.
Whether you are paying or receiving alimony, to make sure that you get the best alimony deal, you need to understand that the way that alimony in New Jersey will be decided if you have a Judge decide the issue will be very different from the way that alimony will likely be calculated if you and your spouse negotiate alimony WITHOUT the help of a judge.
After understanding that distinction, you will be equipped with the information necessary to allow you to make an informed decision as to how alimony should be calculated in your NJ divorce case.
Then you need to understand that because of the new federal tax laws, the way that alimony actually had been calculated for decades in most cases that settled without going to trial is no longer mathematically justifiable, and so there is a new method of settling alimony cases without a judge's help.
1. THIS FIRST ARTICLE takes you through, step by step, how alimony is supposed to be calculated versus how it really will likely be figured out in your case: Calculating Alimony Pursuant to NJ Alimony Laws (CLICK HERE)
You should read that first article now for an understanding of how alimony in your case will be decided.
2. Once you understand how alimony is calculated, come back to this page. I want to share a story with you about my most painful case involving NJ alimony (CLICK HERE). You just will not believe what this man did to himself so that he could continue to carry on with his secretary.
3. Well then, if things change in the future, can alimony be increased? Can it be decreased? FIND OUT HERE.
4. What are the Obligations of a Disabled Person Pursuant To NJ Alimony Laws? CLICK HERE TO FIND OUT THE DETAILS.
5. If you or your spouse have any Unreported Income in Divorce in New Jersey you'd better start by reading this article (CLICK HERE).
6. What Can Be Done When A Supporting Spouse Acts Like A Jerk, Abandons His Family, And Leaves His Wife Penniless? FIND OUT BY CLICKING HERE.
7. When Does NJ Divorce Law Require Life Insurance? (CLICK HERE) Hint: when there is an underlying alimony obligation.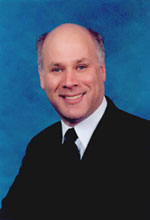 8. And what about co-habitation? How and When Does "Cohabitation" End Alimony? (CLICK HERE)
Understanding alimony issues is crucial for all concerned.
Read some or all of the articles above.
I know that they will help you.
Also, I have many more resources to help you understand the concepts of alimony and all other aspects of divorce in more detail.
An immediate option for you is my free email course called Daily Dose of Divorce. People considering separating or getting a divorce in New Jersey regularly tell me that they love it.
If you sign up, you will immediately get an extremely helpful email from me that takes you through the entire NJ divorce process.
It will take you less than 10 minutes to understand much of what you need to know.
It's an easy read and you'll have it right now.
Then every day for the next month (and less frequently after the first month) you'll get an additional email giving you helpful information to help you ease your anxiety about what you are going through.
Sign up here to subscribe to my "Daily Dose of Divorce" email program.
It will really help you.
I promise.
Steve
Steven J. Kaplan, Esq.

Law Practice Specializing In
Divorce and Related Issues

5 Professional Circle
Colts Neck, NJ. 07722

www.KaplanDivorce.com
(732) 845-9010