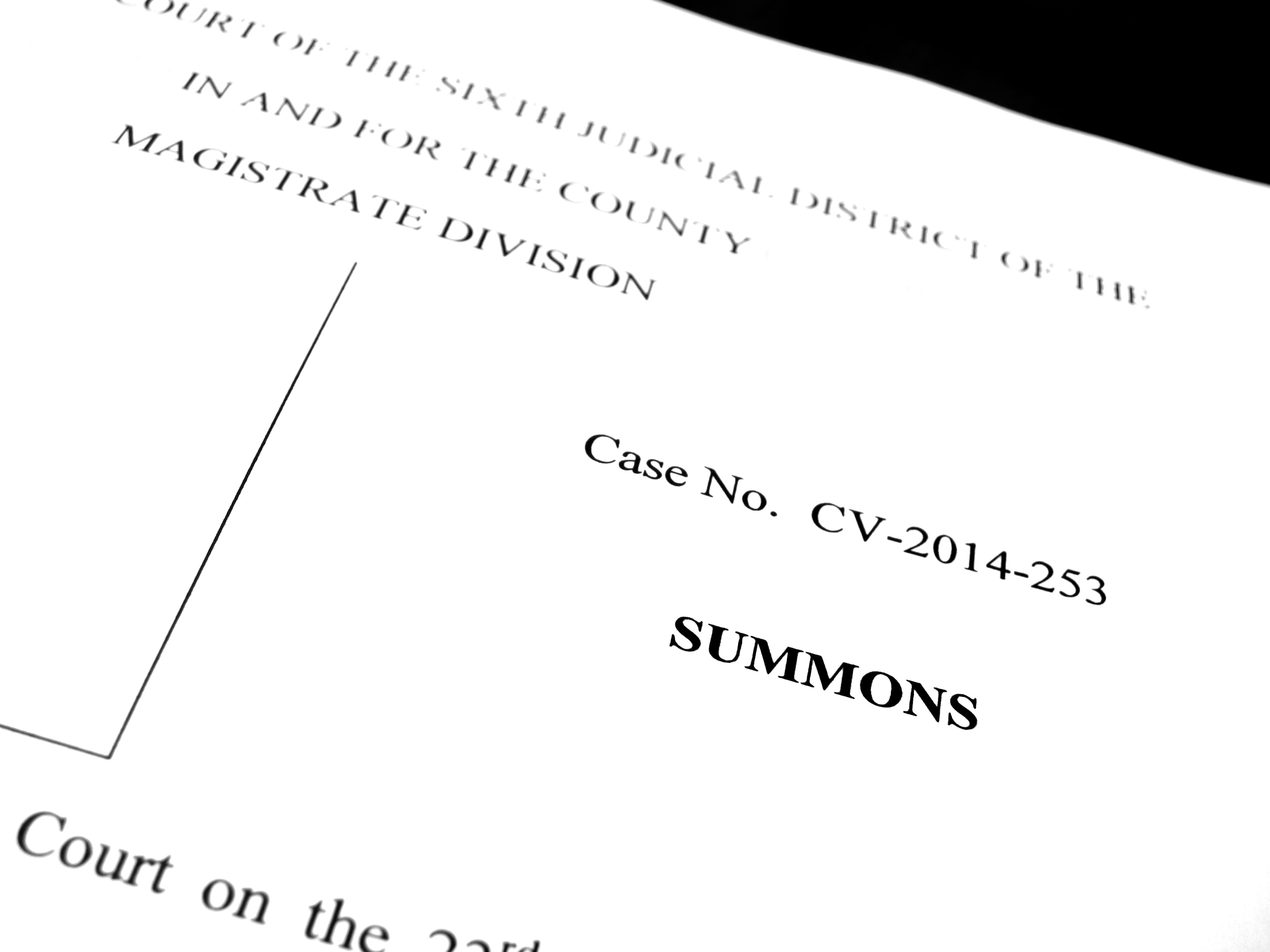 A new client recently hired me and asked me to "serve" divorce papers on his wife that same day.
I explained to him that his request would be very difficult, and probably impossible, to do.
His request made me realize that there is confusion about what it means to serve divorce papers in New Jersey.
Let me explain.
Before divorce papers can be "served," they must first be created and then filed with the Court.
Divorce proceedings in NJ begin with your lawyer preparing your divorce complaint.
The complaint states your NJ Grounds for Divorce. It gives the judge the reasons that you are asking for a divorce (most of the time the reasons given are "irreconciliable differences," but not always.)
Once the divorce complaint has been prepared by your lawyer, it is sent to the county courthouse to be filed (that is, received by a courthouse employee and stamped with the word "filed," and assigned a case number known as a docket number.)
By having a docket number assigned to it, there is now a place to file your papers at the county courthouse. It's kind of like having a locker at the local beach club... you know, a place to store your stuff... well, maybe not exactly the same, but you get the idea.
The divorce complaint, now bearing that all important court-assigned case number, (i.e. the docket number) is then returned to your lawyer so that he can arrange for proper "service" upon your spouse, who is now known as the defendant.
Read More
Topics: Divorce, Monmouth County divorce attorney