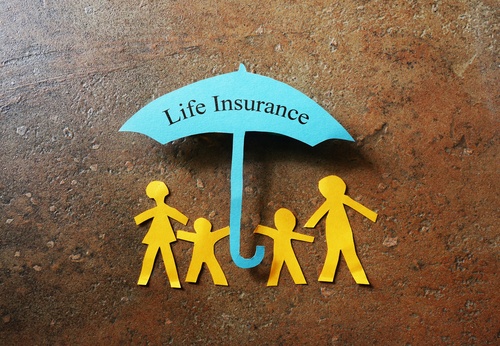 When does NJ divorce law require life insurance?
Is every woman who gets divorced in NJ entitled to life insurance from her ex-husband?
No.
NJ Divorce Law usually requires a supporting parent and a supporting former spouse to maintain an appropriate amount of life insurance to fund his alimony and child support obligations in the event of his premature death.
Read More
Topics: Alimony, Child Support